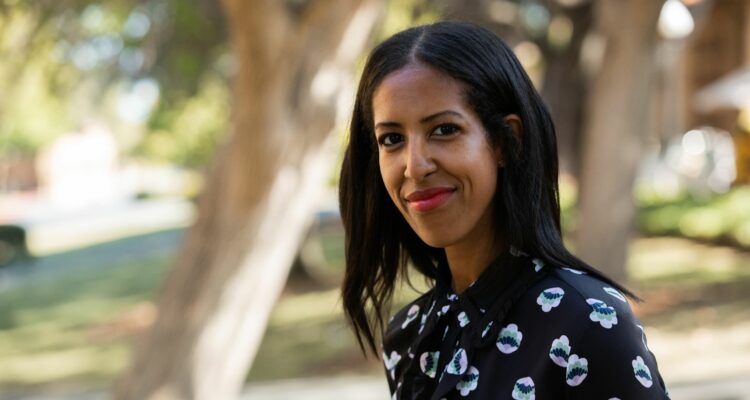 The highly anticipated CYDEC 2023, the Cayman Islands Digital Economy Conference, is thrilled to announce its esteemed speaker, Ariam Mogos, Emerging Tech + Education Lead at the prestigious Hasso Plattner Institute of Design at Stanford. The conference, set to take place on 28 June at the Westin Grand Cayman, aims to explore the latest trends and innovations in the digital landscape, with a particular focus on Web 3.0 and its significance in today's world.
Web 3.0: what it is and why it matters is a captivating topic that will delve into the next generation of the internet and its potential impact on various sectors. Ariam Mogos, an accomplished expert in emerging technologies and education, brings a wealth of knowledge and experience to the CYDEC stage. With a strong background in design thinking and a deep understanding of the evolving digital landscape, Mogos is perfectly positioned to shed light on the intricacies of Web 3.0 and its implications for businesses, individuals, and society as a whole.
"We are honored to have Ariam Mogos join us as our speaker at CYDEC 2023," said Paul Byles, CYDEC Conference Founder & Director of FTS. "With her expertise in emerging technologies and education, she will provide invaluable insights into Web 3.0 and its transformative potential. Attendees can expect to gain a deeper understanding of the key concepts, trends, and opportunities associated with the next phase of the internet."
CYDEC 2023 is set to be a landmark event, bringing together local and international industry experts, entrepreneurs, thought leaders, and enthusiasts to explore game-changing innovation in the digital economy. The conference will offer a unique platform for networking, knowledge sharing, and collaboration, equipping attendees with the tools and insights necessary to thrive in the evolving digital landscape.
To secure your spot and participate in conversations about industry trends, register today.
For more information about Ariam Mogos and her impressive background, please visit her profile.